Water Leak Detection Systems,3 Tips In order to prevent your Valuable Assets and devices from water damage
1.where the water leak detection systems should be installed?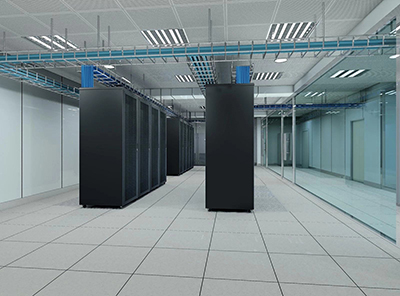 Data Centers or Serve Rooms
Control Rooms,IT Facilities or Communications
Storage/warehouse or Archive Areas
Plant and Services Rooms
Offices or other indoor areas where the places should be in dry
2.From where may the water leakage occurs?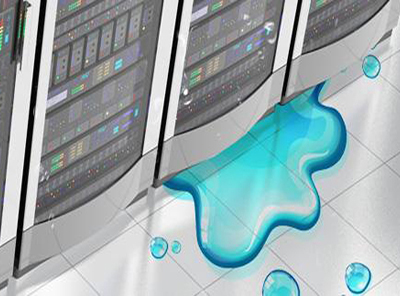 Within the ceiling
From the floor above
From a room next to the washing closet
From an adjacent rooms
Within the floor void
3.How to Detect the leaks,what we should do?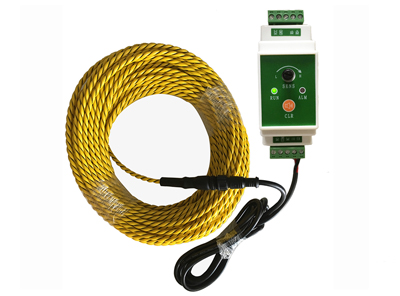 Prepare the leak detection rope ready(Position or Non-positioning)
Spread the leak rope and install next to the areas where the leakage may occurs,fixed with plastic cable clips
An extra leak Controller Alarm is necessary for the alarming indication once the leakage happens
Connect the leak detection rope to the Controller Alarm by using Modular Lead Cable and special connectors,sealed with a terminal end.
Connect with power supply(AC input:110~240V,DC output: 12~24V)to the controller,switch on the alarm and set the right sensibility for detection.